About us
Ganindo, established in 2003 as International Freight Forwarding.In the mission to be a Total Logistics Service Provider and reliable NVOCC in Indonesia, Ganindo soonest opened branches and Logistics Department. With an effective network of overseas agents currently located in strategic locations in Asia Pacific, Europe, United States of America and South America, Ganindo grows as an International Freight Forwarder.
Teams
In order to remain competitive in the Shipping and Freight Forwarding service, our friendly dedicated team have been well trained and experienced to tailor to be specific needs and satisfy the utmost unique requirements of each valuable customer. We hired an adequately qualified and experienced individuals, who have, over the years developed excellent rapport with the customers, port authorities and other related departments. The management team combines a successful blend of youth and experience as well as expatriate and local talent working hand in hand towards a common goal. Ganindo intends continuing its growth and strong performance even in challenging market.
Network
Equipped with current up-date electronic mail system, we are able to communicate with all our worldwide agents electronically for better and quicker response. Together, with our offices being fully computerized, we assure a quality and efficient service to our valuable customers and Worldwide Agents. While our network is growing, our business scope by expanding to provide services for nearly all aspects relating to freight forwarding include air freight, sea freight, inland transportation, consolidation, warehousing, custom brokerage, project cargo and logistics consulting.
Ganindo Group of Company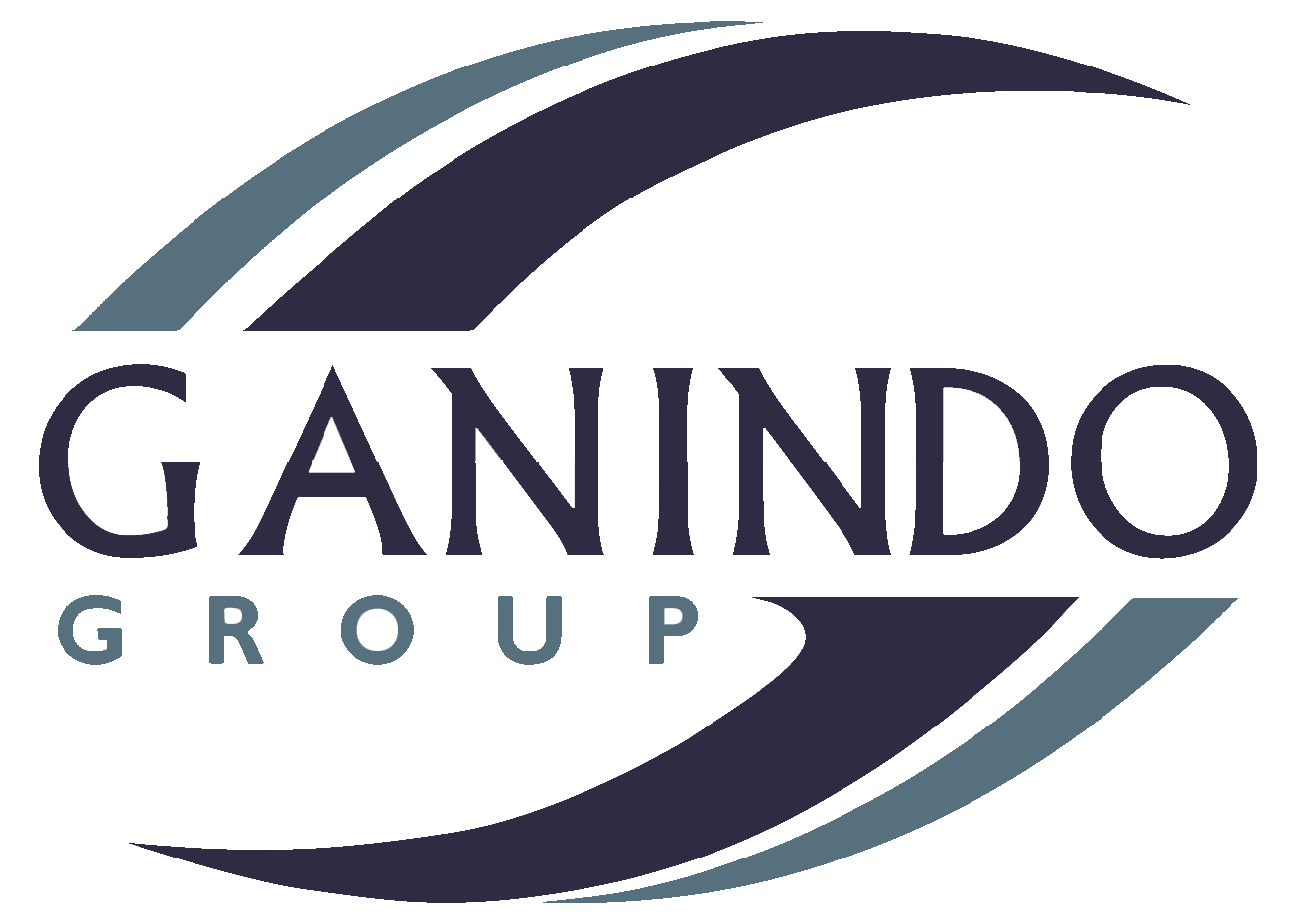 GANINDO OVERSEAS INTERNATIONAL

WORLDWISE SHIPPING SERVICES

GANINDO MARINE TRANSPORT

TOTAL SHIPPING & LOGISTIC SERVICES

GANINDO MEGA TRANSPORT

TOTAL SHIPPING & LOGISTIC SERVICES